Everyone has heard of the expression "you are what you eat". Although it is mainly used in the fight against obesity, the expression also has merit when applied to the appearance of your teeth.
Aside from seeing a trusted dentist in Raleigh, NC once every six months, your diet plays a significant role in keeping your smile white and healthy. Eating the right kinds of food can help preserve your naturally brilliant smile, while eating the wrong food can accelerate the discoloration process of your teeth.
Fortunately, adjusting your diet is simple when you understand which foods and beverages you should eat more of and which ones you should avoid. With that in mind, here are some of the best and worst foods for your teeth:
Eat More of These:
Celery
Crunchy and fibrous vegetables like celery help stimulate saliva production. Producing more saliva is a good thing as it washes away sugars from the surface of teeth. Many fruits, such as apples and pineapples, also have the same effect. 
Cheese
Cheese is regularly hailed as a food good for the teeth because it is a great source of calcium. What isn't discussed as often is that hard cheeses help scrape away plaque build-up. 
Fluoridated Water
When a tooth's enamel wears down, the undesirable yellow hue underneath is exposed. Drinking fluoridated water helps enamel remineralize, preventing the enamel from wearing out.
Eat Less of These
Berries
Berries are rich in antioxidants and make a great breakfast, but they also contain a large amount of chromogens, compounds with strong pigments that cling to enamel. When eaten often, berries can easily stain your teeth.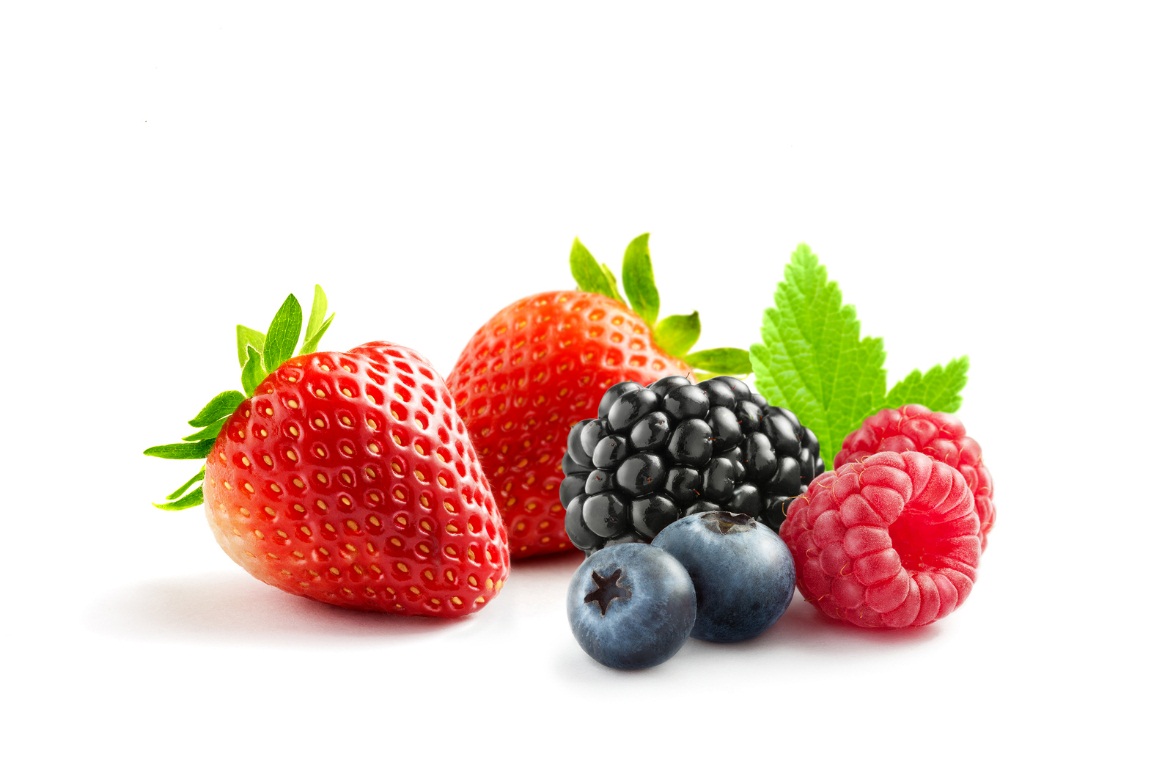 White Wine
Red wine is notorious for being a stain-inducing beverage. Unfortunately, white wine also stains your teeth. This is because the acid content of white wine leaves enamel soft and more prone to stains from other food and beverages.
Sports Drinks
When working out at the gym, you're better off drinking some water than a sports drink if you want to keep your teeth white and healthy. Sports drinks pack a large amount of sugar, which is eventually converted to acid that weakens enamel. If you "need" to have a sports drink to replenish your electrolytes, dilute it with water.
If you already have discolored teeth, know that you can always visit a respected cosmetic dentist, such as Dr. David or Dr. Susan Gover, and undergo professional teeth whitening. After the procedure, be sure to adjust your diet to help prolong the results of teeth whitening. 
Sources
15 FOODS THAT STAIN YOUR TEETH, eatthis.com
5 FOODS AND DRINKS THAT CAN KEEP YOUR TEETH WHITE, listerine.com